Categories
Ads in Manukau
5
Normit food, S.R.O.,

SK
Manukau, NZ
Turbo multi-zone tempering machine is used for tempering in a thin layer of glaze, chocolate, creams due to the formation of stable β-crystals of cocoa butter. The machine has the ability to process
We make qualitatively new sections radiator oil te-3 tem-2 EС Fact, LLC, Izhevsk, RU Ivan, the Manager Tel: +7 (3412) 918-400, EXT.119 Sell off Cooling of diesel and locomotive oil going through
We make an original casing of a gear transmission of locomotives, electric locomotives The cover 5 T.300.871, 5TN.300.872 for VL-80 The cover 5 T.300.182, 5TN.300.183, 5TN.300.184 for VL-10,
We offer gear housing for locomotives TEM2, 2TE116, M62, 2M62, 2TE10, TEP70. The cover of the gear transmission ТЭМ17.35.27.000-01 (M62.30.59.004, 131.30.59.001-01) to ED-118A traction motor. Gear
Яровая Ю.В., SP,

UA
Manukau, NZ
Машина из конфет Используются: конфеты "Рошен", "Ferrero" (до 80 шт.). Размеры: 50 х 20 см. Элементы оформления конфетной композиции могут быть незначительно изменены без нарушения количества конфет,
Normit food, S.R.O.,

SK
Blenheim, NZ
We offer technology of production of condensed milk method recovery of powdered milk and mixing with sugar for creating a supersaturated solution without the need evaporate excess amount of moisture.
$
97,000
/pc
$
90,000
-
95,000
/pc wholesale
Skok A.A., SP,

UA
Auckland, NZ
IInstallation YUVET-OO5 is intended for the production of powders with the productivity 6.50 kg/hour from vegetables, fruit, berries, mushrooms, meat, fish, medicinal herbs, pulses, spices, honey and
Иванов М.С., SP,

RU
Auckland, NZ
Hello.   We are a broker of red and white beans. How many are ready to buy right now? In the presence of 350 tons of red and about 200 tons of white. We provide peeling, cleaning and packing services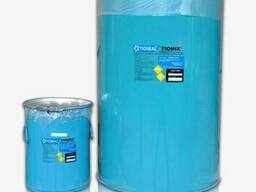 Tioseal, LS,

TR
Auckland, NZ
We send you the technical data of products to review our products. If you are interested in these products, we will be happy to send you any additional information. Two-component sealants produced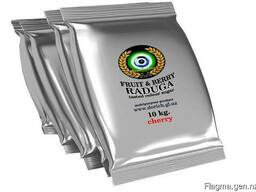 up to
NZ$
4,451.04
/t wholesale
EXW
IDS - Intrepid Dorich service, LLC,

UZ
Auckland, NZ
Fruit, berry taste sugar «Raduga» Our company «Intrepid Dorich service» offer you Universal & unique product In 3 times sweeter than regular sugar and with improved taste of fruits and berries the
New ads
Брикет типа : - Ruf, Auckland.
Манго вяленый оптом Вьетнам, Auckland.
from $6 /kg wholesale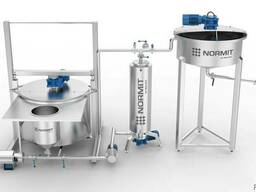 Technological line for yoghurt processing, Blenheim.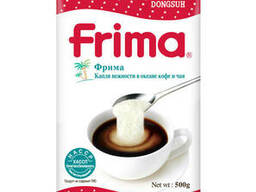 Сухие сливки, Wellington.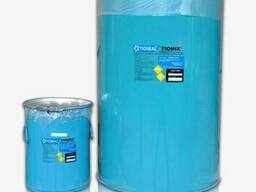 Sealant two-component (polysulfide) for double-glazed window, Auckland.
€1.75 /l €0.99-1 /kg wholesale
×
×
×